Just a round-up of some pretty snazzy camera bags available. I own the Crumpler, a gift from my husband, which is a good fit for my lifestyle right now (aka camera/diaper bag). However, in a perfect world, I'd love to be able to design my own. If you feel the same, check out KATA's Dream Bag Challenge. You can submit your own original idea for the chance to have your bag hand-built, and to win a professional photo kit worth $5000 (including a Canon 5D Mark II DSLR body, 2 Canon lenses, Gitzo tripod kit and Litepanels Camera Light).
…..
……
Crumpler 6 Million Dollar Home

Jill-e Medium Chocolate Brown Suede
….
Tenba Messenger: Small Photo/Laptop Bag
………….
………………….
Clik Traveler
…….
Acme Made Montgomery Street Backpack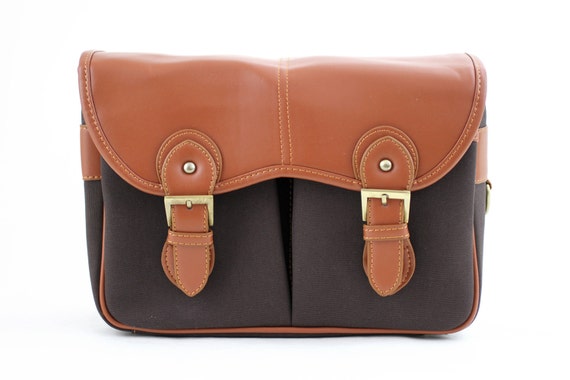 Oliday Dark Brown Canvas Camera Bag